A healthy smile is vital to your ability to eat, speak ad maintain your overall health and well-being.  Many people are surprised to learn about the link between oral health and general health.  
At Smile Innovations Dentistry, we offer a wide range of services for improving and maintaining your smile.  Our dental services cover everything from cleanings and exams to crowns, laser dentistry, emergency dentistry, and more.  
Dr. Meghan delivers unmatched skill and artistry to create the smile of your dreams that is natural yet stunning. 
Our cosmetic services include:
Teeth Whitening

Lifetime tooth replacement with Dental Implants

Porcelain Crowns

Cosmetic Bonding

Cosmetic Contouring

Porcelain Veneers

Smile Makeovers

CARE Esthetics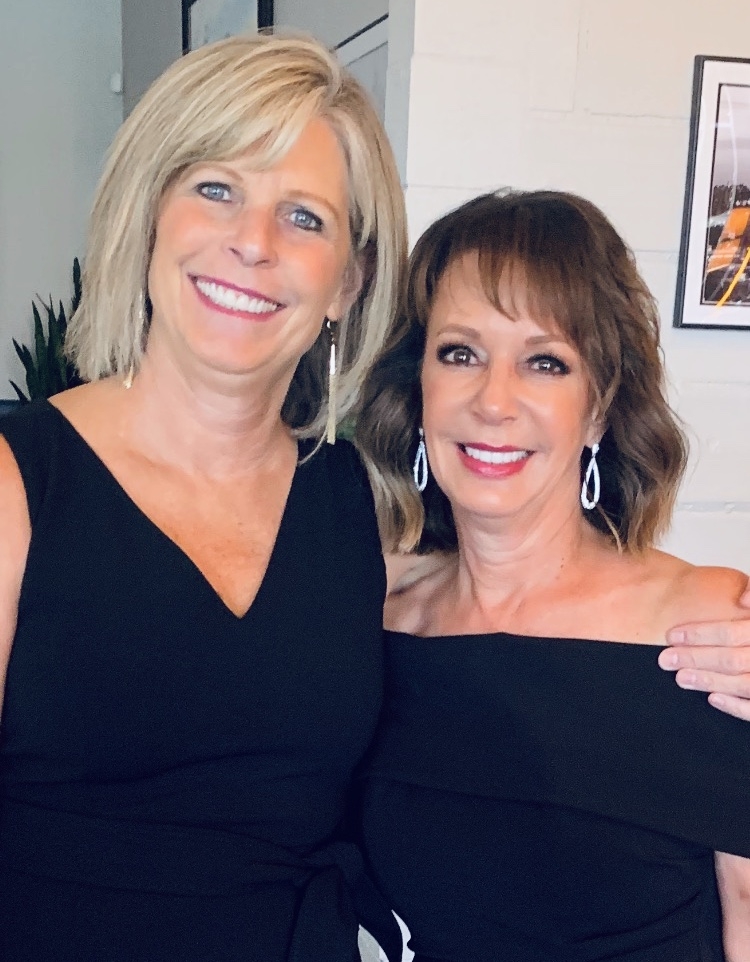 From the first years of life through the golden years, we offer treatment solutions for every member of the family. Our dental hygienists provide in-depth home care instructions to help you maintain a healthy smile to last a lifetime.
Prophylaxis (Teeth Cleaning)

Fluoride treatment

Oral Cancer Screening

Sealants

Digital X-rays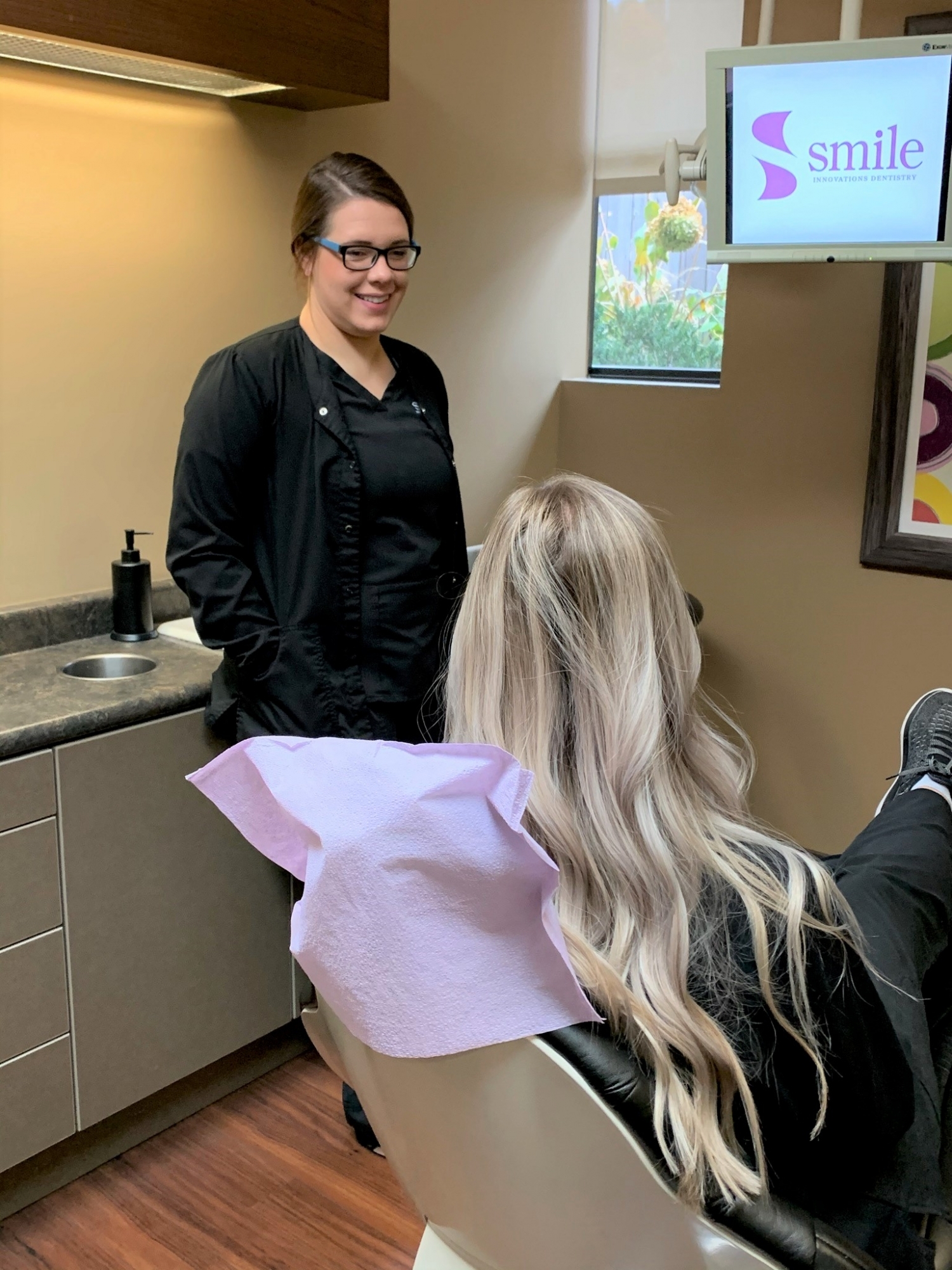 Having a dentist where the entire family can be treated in the same office is both convenient and reassuring for children. We encourage parents to bring their children in as early as their first tooth erupts to start a lifetime of good dental habits.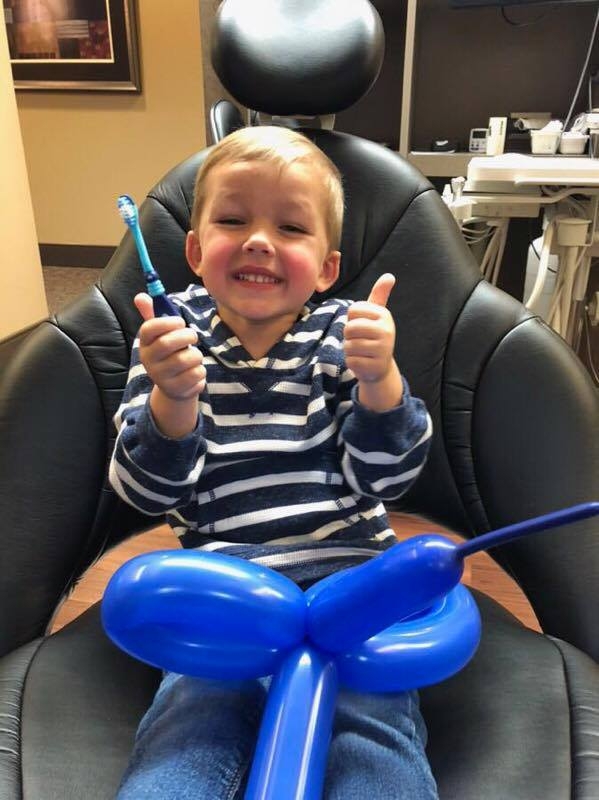 Dentures, Partials, Hybridge, and Overdentures
Removable dentures are a common option for replacing missing teeth. This can be a full denture that replaces an entire arch or simply a partial denture that replaces a few teeth. Through a series of appointments, you will choose the perfect smile for you, with the help of our amazing lab, Dr. Meghan will fabricate the natural-looking smile you deserve. 
Overdentures are complete dentures that snap into 2-4 dental implants.  This is commonly used to keep a lower denture from slipping when speaking or chewing.  Patients love how simple it is to adapt to a denture for better security.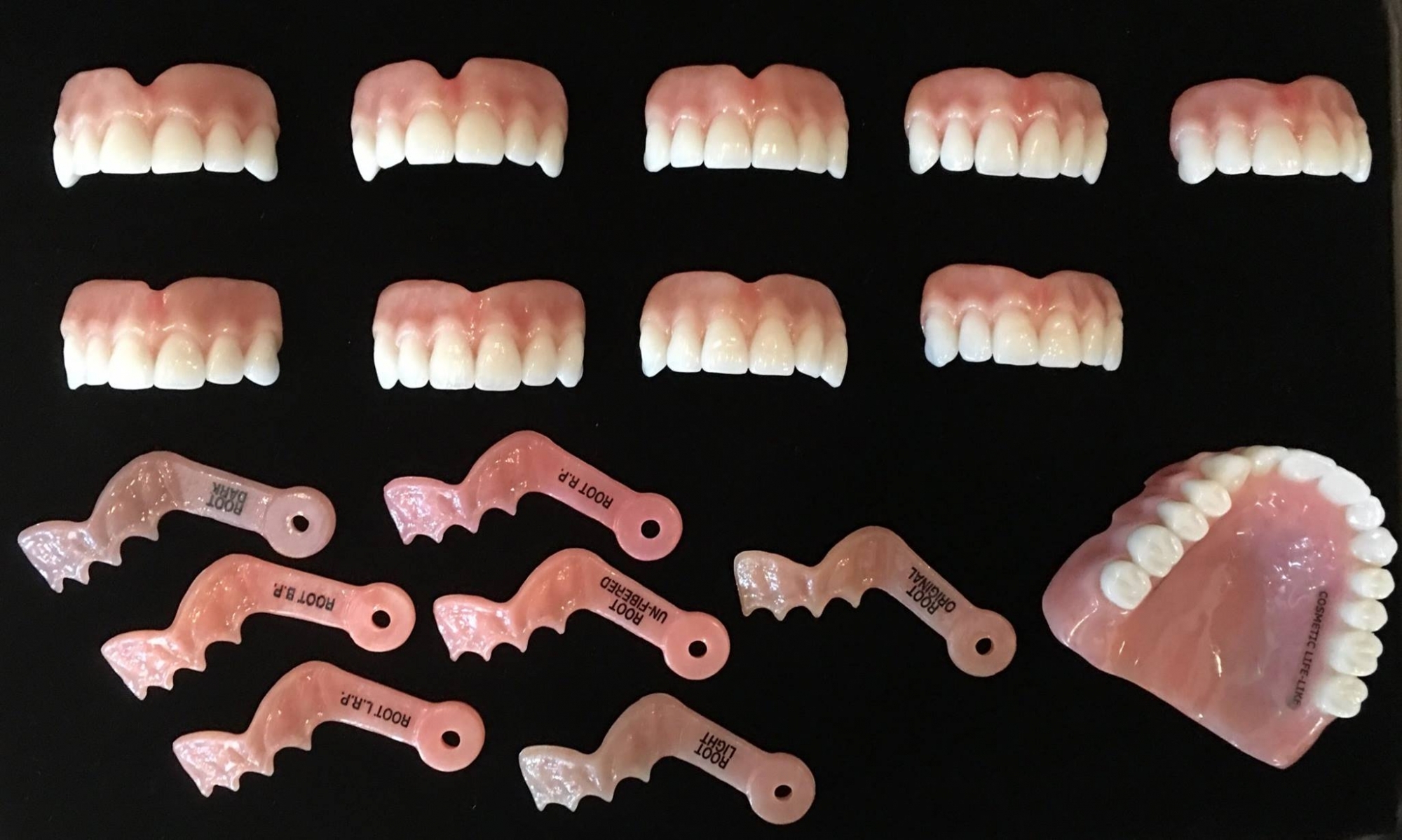 Dental Restorations and fillings are used to restore the function of a tooth by replacing missing, damaged, or decayed tooth structure.  Our office offers both composite resin (tooth colored) fillings and silver amalgam fillings. 
Anxiety with dental appointments can have a major impact on a person's overall well being. Research has shown that people with dental phobia tend to have more cavities and missing teeth. We do our very best to make even the most anxious person comfortable by offering pillows, blankets, television, and sedative medications including Nitrous Oxide. Our patients needs are important and we strive to meet them each individually.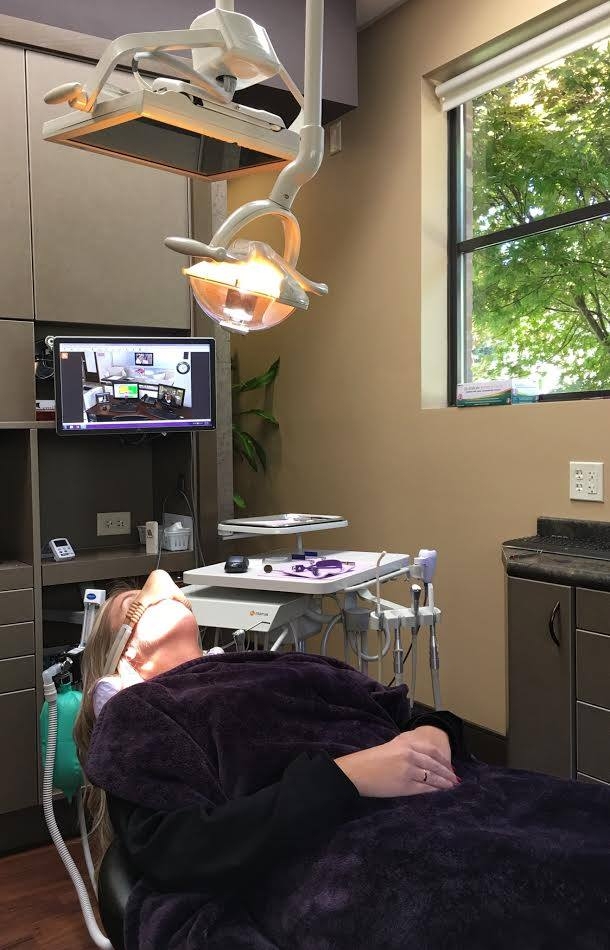 Dental implants are meant to replace a missing tooth or teeth that are not removable. A dental implant is a titanium fixture placed in the jawbone that acts as the root of a tooth. A single crown, bridge or denture can be affixed to the implant creating a tooth-like appearance and function that is permanent. Implants will not decay and proper cleaning can be easily maintained for a lifetime. We work with an implant specialist to place the implant in the bone. Dr. Meghan then works closely with our lab to achieve optimum esthetics and function as she makes the final restoration that will be supported by the implant.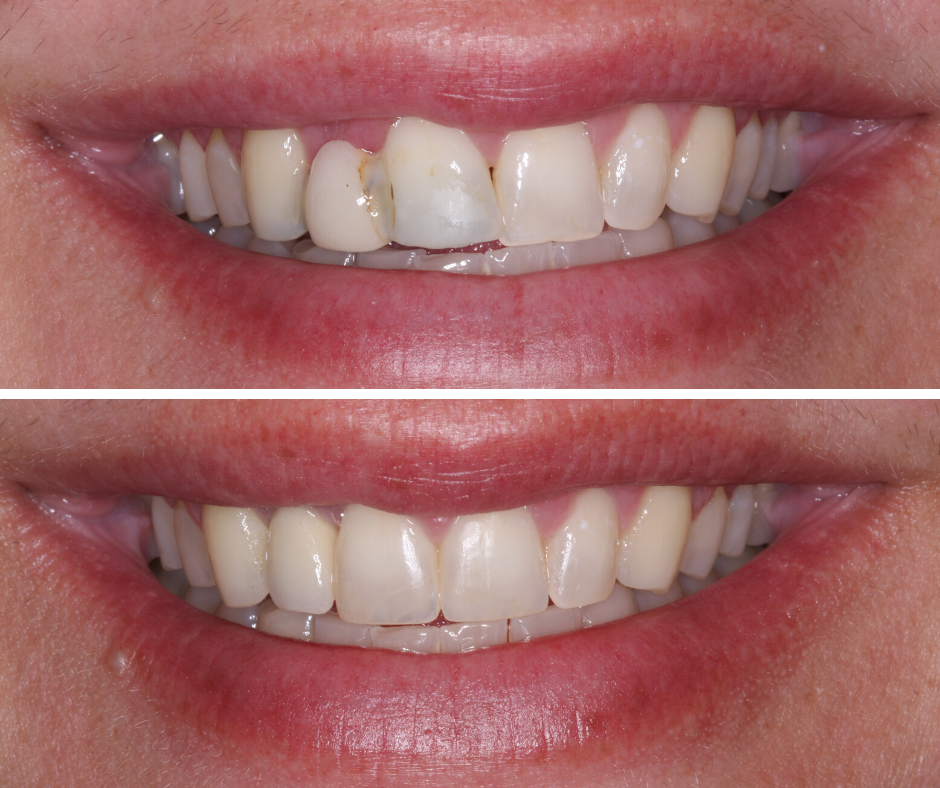 Postural Appliances & Therapy
Dr. Meghan recognizes there are postural influences on bite patterns and appliances can be fabricated to reflect that relationship.  Appliances may be needed for a variety of conditions including bruxing, clenching, airway management, and to allow for a greater range of movement during physical therapy. Our office works directly with the Hruska Clinic and PRIME Program to help people from around the world to keep their bodies in line.  
Teeth need to be removed for a variety of reasons whether they are impacted wisdom teeth, crowded baby teeth or severely compromised by decay or periodontal disease. Dr. Meghan has had extra training in extractions which allows her to confidently and comfortably remove teeth when necessary. Nitrous oxide sedation is available to decrease anxiety and allow for a more pleasant experience. Occasionally a referral to an oral surgeon is necessary and we are happy to provide that as well.
If you have an emergency during office hours, every effort will be made to see you that same day. If your emergency occurs after hours and you are an established patient of the practice, please call the office at 402.484.8444 then press 1 to be directed to Dr. Meghan.  
In recent years, advances in technology and innovations in dentistry have provided more treatment options than ever for treating a wide variety of conditions. Dr. Meghan utilizes laser dentistry for the treatments:
Periodontal Disease Treatment
Cavity Preparation
Enamel Erosion Treatment
Root Canal Therapy