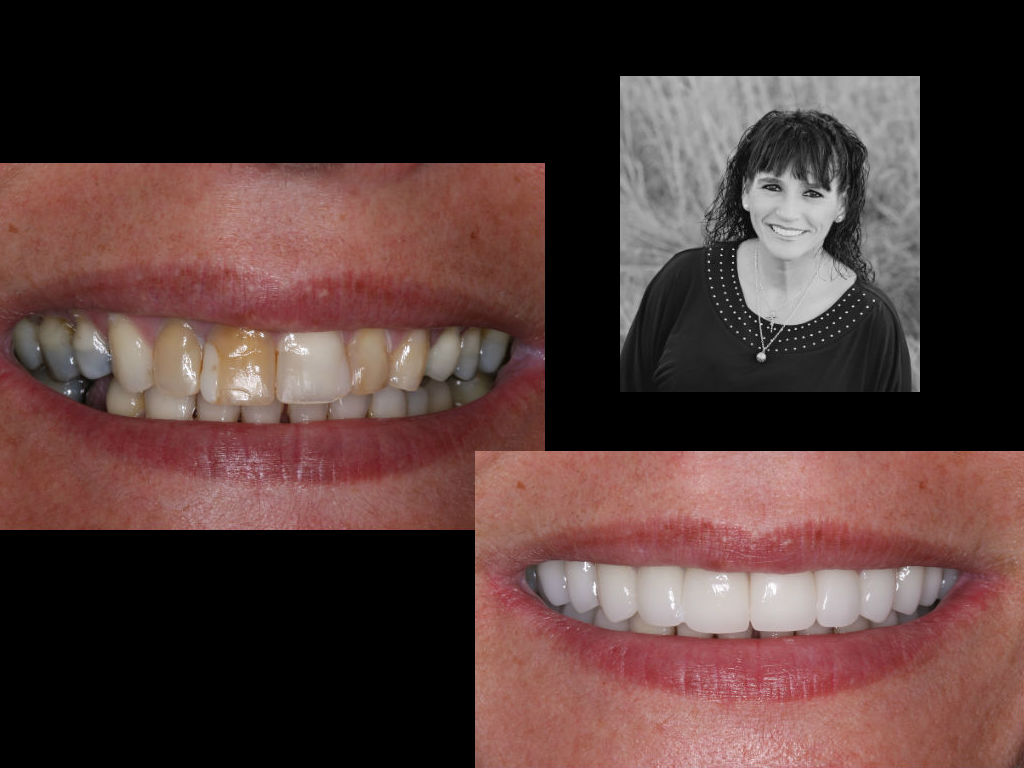 A smile makeover might just be what you need to give your confidence a boost. Everyone hears that first impressions mean a lot and it holds true for many people. You only get one chance to make a first impression, and a big part of that first impression is your smile. However, it can be difficult to smile confidently when you dislike certain aspects of your smile.
Here are 8 REASONS you might consider a smile makeover:
1. Yellow or brownish teeth that always appear dirty even when they are clean
2. Chipped, cracked, or otherwise broken teeth
3. A gummy smile due to having small teeth
4. Problems when chewing and biting down
5. Gaps and spaces around teeth
6. Anything that makes you constantly hide your smile, like overlapping or crooked teeth
7. Your low self-image negatively affects your interaction with others
8. Taking on a job where having a great smile is essential
The one thing these reasons have in common is that they all lead to you not feeling great about your smile. If any of these reasons ring a bell with you, please speak with Dr. Chris.  This is her expertise and she truly loves to help people have the smile of their dreams!