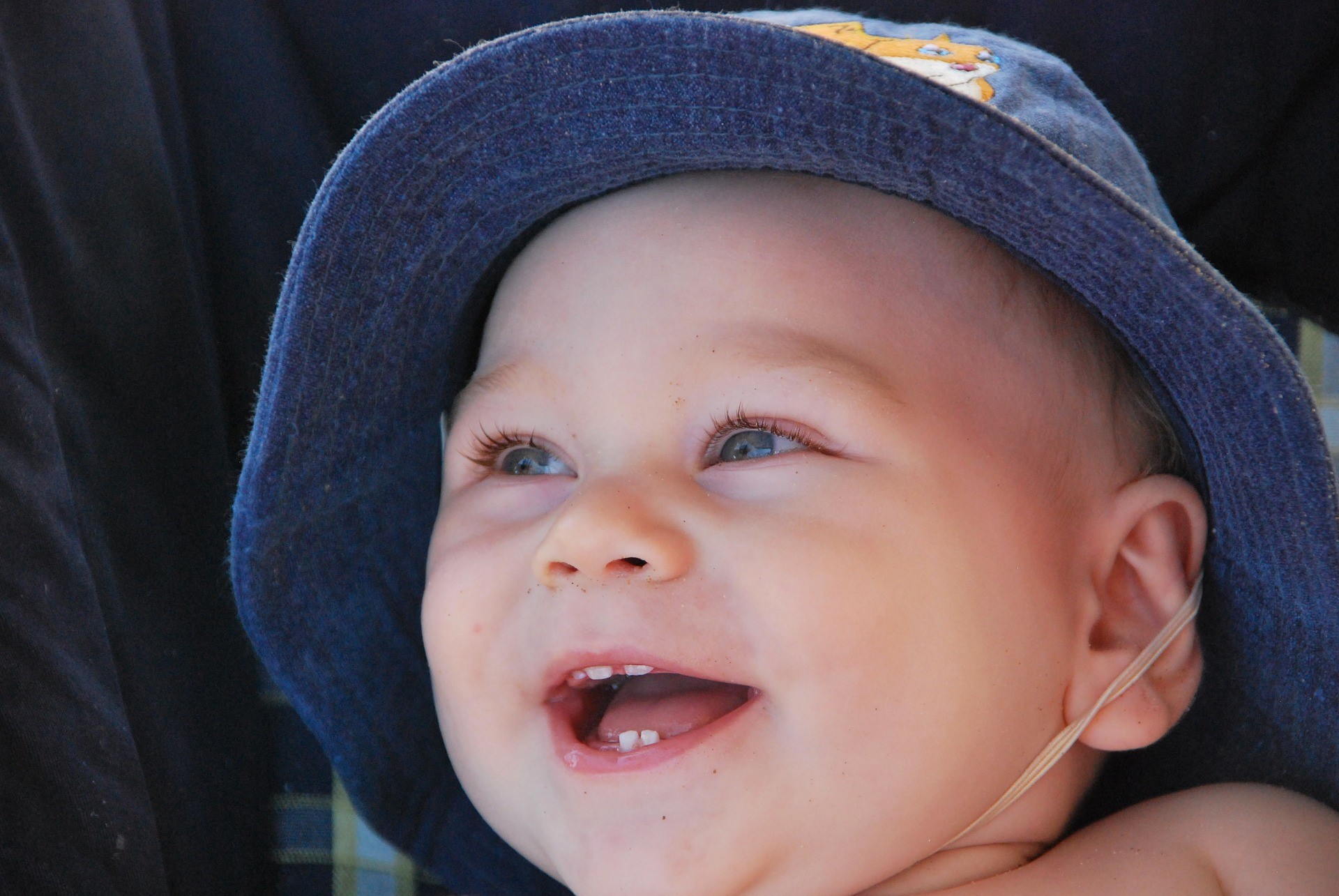 When should I take my child for their first dental visit?  We get this question a lot. The American Dental Association recommends that a child's first dental visit happen by the first tooth erupting or by their first birthday.  The appointment is really teaching the parents how to care properly for their child's teeth.
During this first visit we demonstrate how to brush and also apply a safe fluoride varnish. We will discuss fluoridated water (Lincoln does include fluoride in the city water), good dietary habits and pacifiers verses thumb sucking.
These first few dental visits are very short and quick. The child sits on their parent's lap and lays their head in Dr. Chris's lap so both the parent and Dr. Chris can see in the child's mouth. In roughly a ten-minute conversation we walk through a toothbrush demonstration, a thorough oral exam and apply the fluoride varnish. The appointment is all very short, simple and easy.
Dr. Chris recommends that children come to the dentist every six months. Most dental insurance covers twice-yearly check ups and cleanings, but we're happy to check and confirm this with your insurance for you. Getting off to a good start with proper oral hygiene makes a huge impact on the child and their future oral health. To make an appointment, contact us and we hope to see you and your family soon!