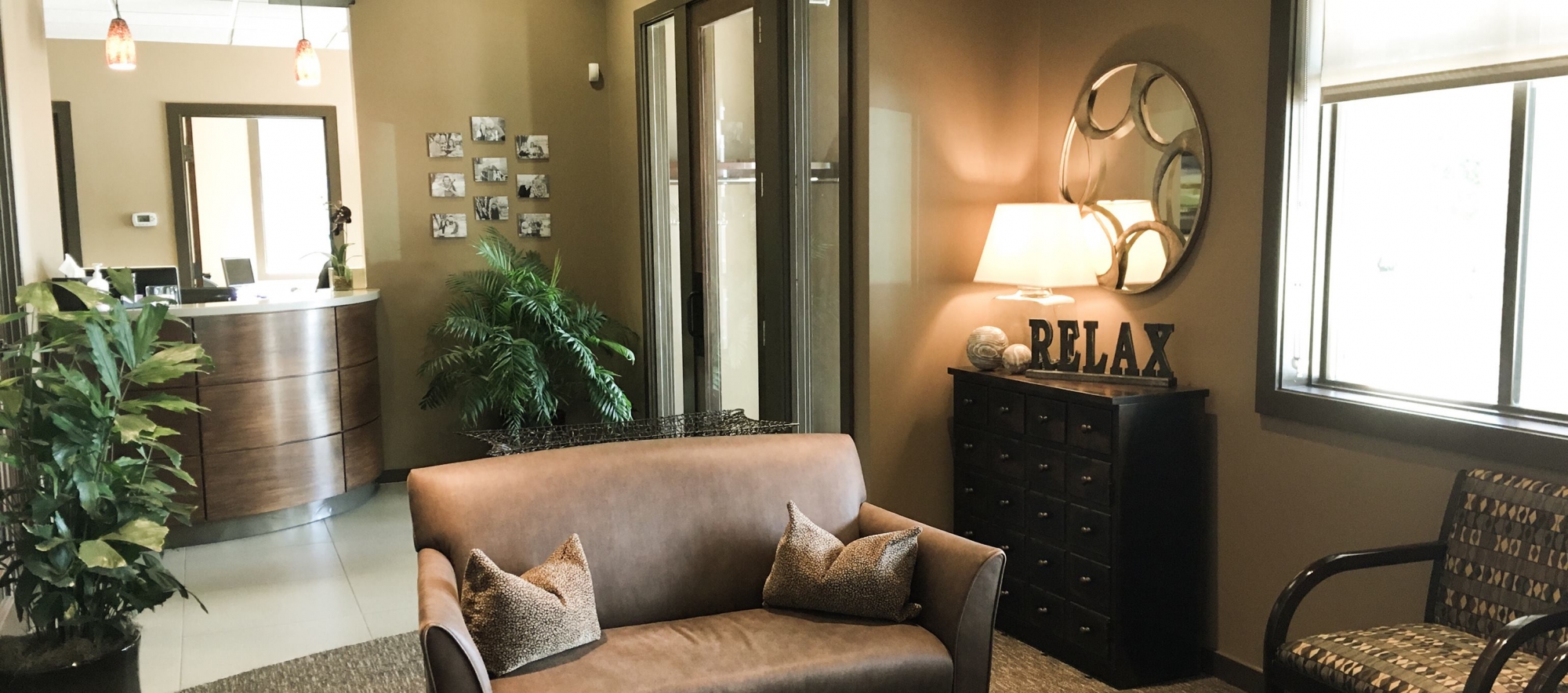 Our mission is to serve all our patients with the highest quality dental care in a friendly, relaxing atmosphere.  Realizing that our patients are all unique, we will listen to your concerns and strive to provide a healthy, esthetic smile that will last you a lifetime.
Dr. Christine Campbell has practiced dentistry since 1987.  Dentistry is her passion and she truly loves coming to the office to treat her patients every day.  The relationships made with our patients are wonderful. The entire staff at Smile Innovations is passionate about dentistry.  They are the best of the best in the dental field.  We enjoy working together and have fun while improving the oral health of our patients.
The Smile Innovations team pride themselves on continuing education to be a leader in dental care, particularly cosmetic dentistry.  It is rewarding to have our patients entrust their smiles to us.  Our greatest compliment is that first smile when they see their completed treatment!